A critical step in your wedding planning process is selecting the ideal wedding venue. It can have an effect on your overall experience and sets the tone for your big day. Choosing the ideal site can be difficult due to the abundance of possibilities. There are a few things you can remember to help the procedure go much more smoothly, though. This post will look at five strategies to assist you in selecting the ideal wedding location.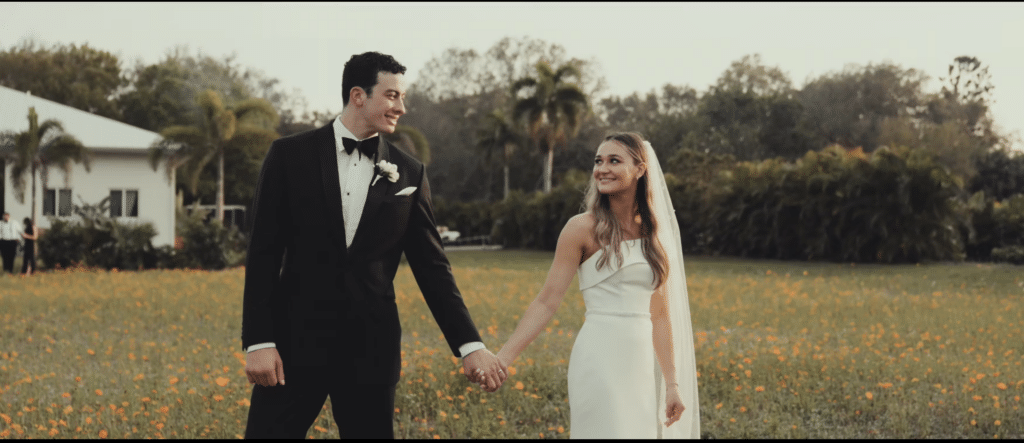 Decide on a budget
Establishing a budget for your wedding is imperative before you begin looking for a location. Your wedding location may consume a big chunk of your budget, so it's crucial to set aside money appropriately. Consider other wedding costs, including as catering, décor, and photography, while establishing your budget. You may start your search with a clearer notion of what is realistic if you are clear on how much you can spend on a location.
Choose a wedding theme.
When selecting a wedding venue, your event's style is a key consideration. No matter if your wedding is elegant, rustic, or modern, the location you choose should go well with that theme. Decide the appearance and feel you want for your wedding day by sitting together with your partner before you start looking at venues. You can begin looking for locations that fit your idea after you are clear on the atmosphere you want to achieve.
Think about the number of guests
You'll need a different size venue depending on how many guests you intend to invite. It's crucial to select a location that can suit your guest count comfortably to guarantee that everyone has room to walk around and have a good time. A venue's minimum or maximum visitor capacity should be considered while choosing a location. To be sure the venue can handle your wedding party, be sure to inquire about the host's guest count rules.
Look at the amenities
When selecting a wedding venue, it's essential to consider the amenities they offer. Some venues offer catering services, while others allow you to bring in your own vendors. Some venues have on-site parking, while others may require guests to park elsewhere. Additionally, some venues offer extras like lighting, sound systems, and furniture rentals. Be sure to ask about the amenities each venue provides, as they can impact your budget and overall wedding experience.
Schedule a site visit
Before you book a wedding venue, it's important to schedule a site visit. A site visit allows you to see the space in person and ask any questions you may have. It also gives you the opportunity to envision your wedding day and determine if the venue is a good fit for your needs. During your site visit, be sure to ask about the venue's policies, such as noise restrictions and setup and teardown times.
Final Thoughts
In conclusion, choosing the perfect wedding venue requires careful consideration and planning. By setting a budget, determining your wedding style, considering the guest count, looking at amenities, and scheduling a site visit, you can make an informed decision that aligns with your vision and budget. With these tips in mind, you're well on your way to finding the perfect wedding venue that will make your big day unforgettable.