Meet Emma, our talented photographer!
Emma has been passionate about photography for as long as she can remember, and has always been drawn to capturing special moments and emotions through her lens.
Emma has a natural eye for composition and lighting, and has a talent for capturing candid, spontaneous shots that truly capture the essence of the moment. Whether she is working on a wedding, engagement session, family portrait, or event, Emma brings her enthusiasm and professionalism to every project.
Outside of photography, Emma enjoys traveling and exploring new places, and is always on the lookout for her next adventure.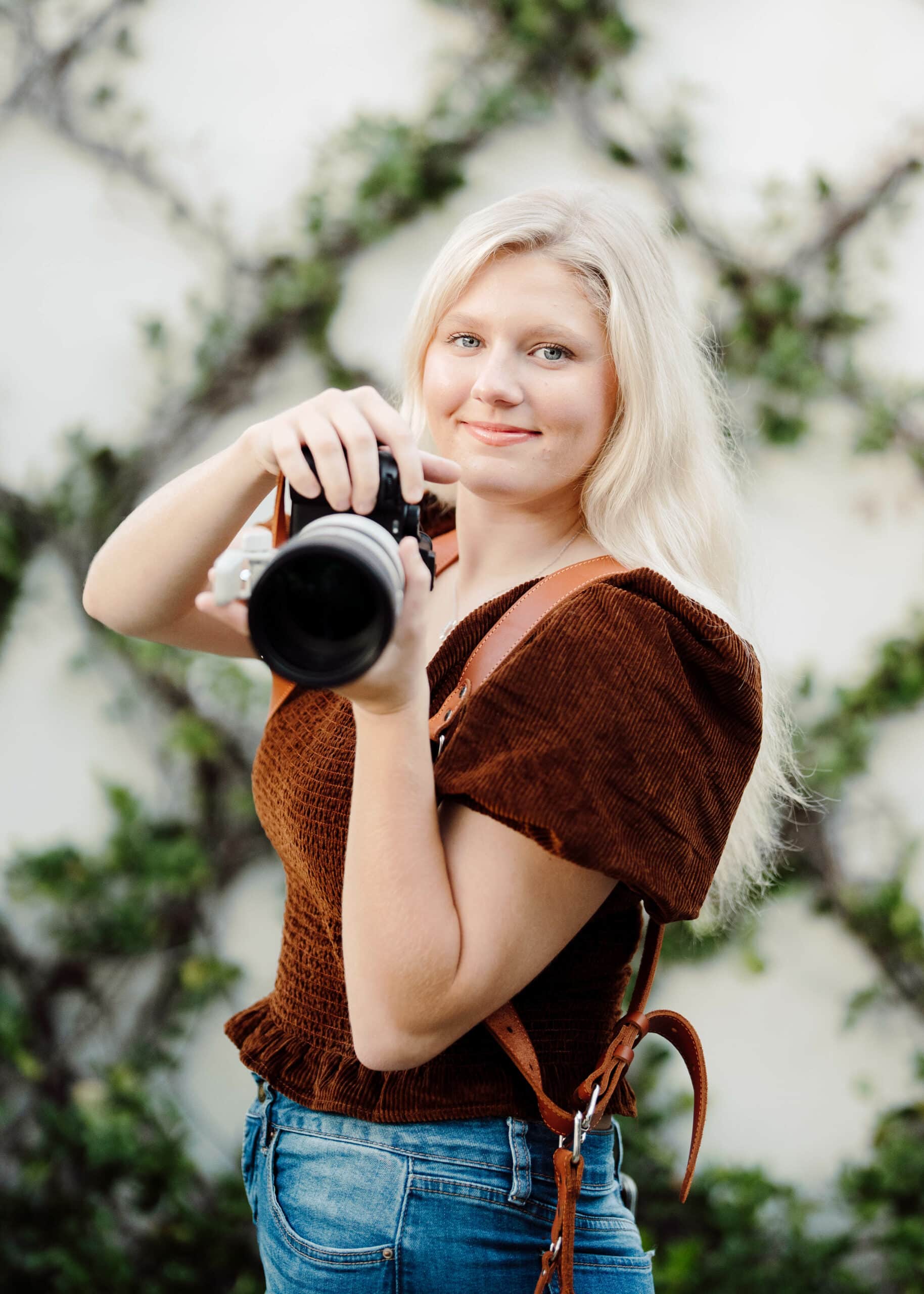 Professional Photographer